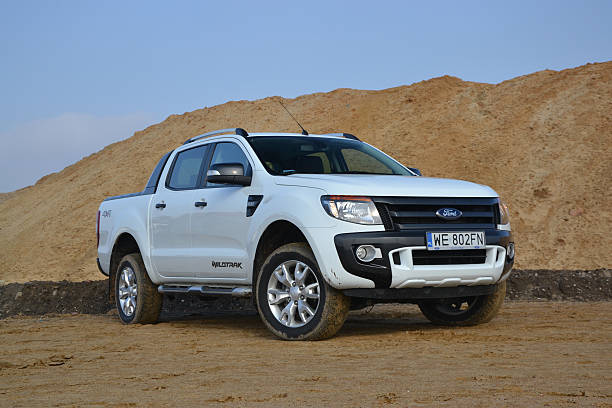 Two Types of Extended Car Warranties
An extended warranty is essentially an insurance policy on your car that provides protection against costly unexpected repairs within a particular span of time and mileage. In contrast with true warranties, which are part of the vehicle price, extended warranties are purchased independently.
Two Types
These days, you will find two primary types of extended warranties: original equipment manufacturer (OEM) and aftermarket. Ford and Toyota are examples of OEMs. Warranty or insurance providers having no direct connections with a car brand are considered third parties. One example of a third-party service warranty provider that is fast growing in popularity is Cars Protection Plus.
OEM Warranties
Two types of warranties that OEMs offer are powertrain and bumper to bumper. A powertrain warranty covers engine and transmission issues that are related to workmanship, while a bumper to bumper warranty is intended for most other potential problems … Read the rest